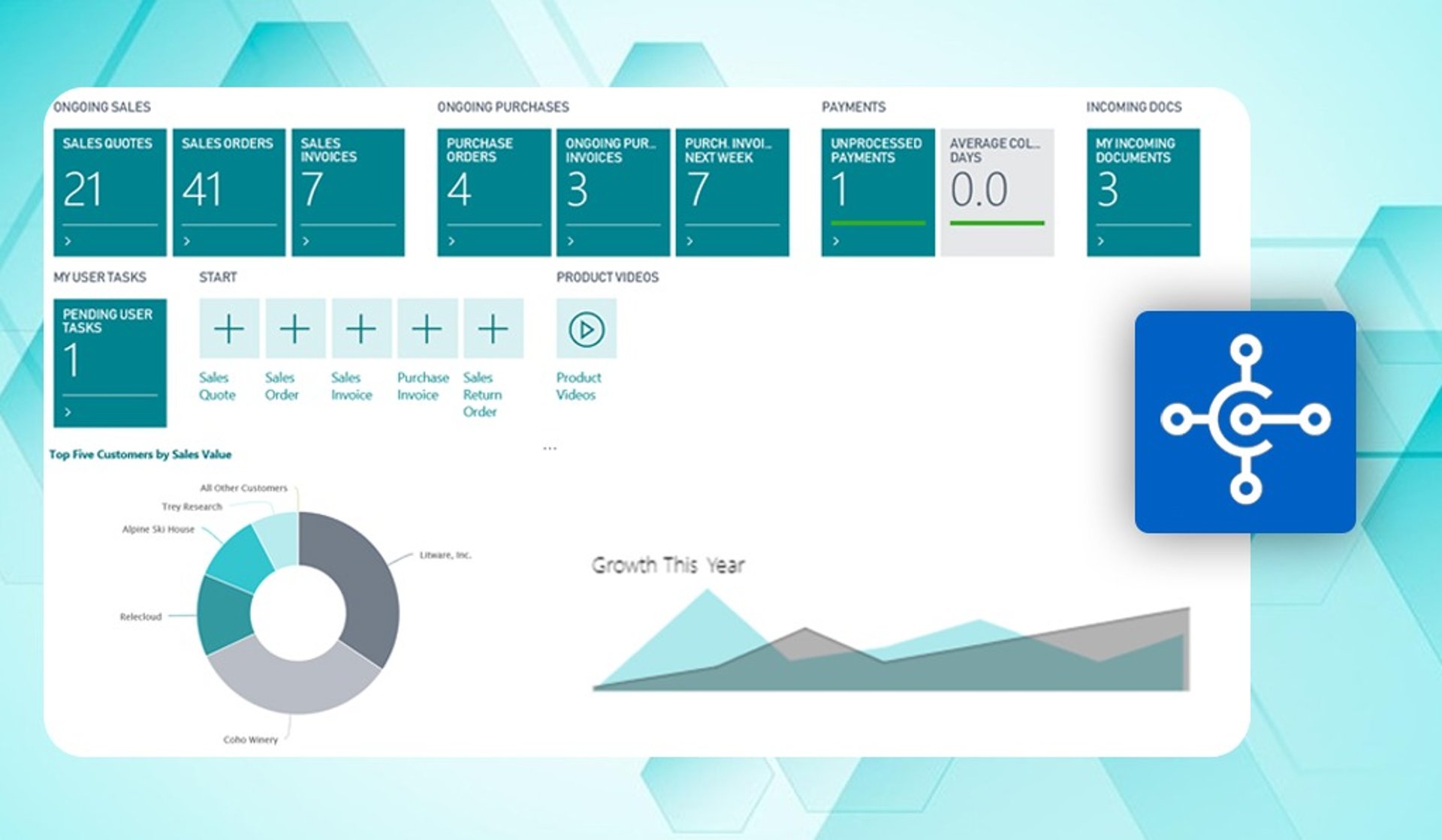 Microsoft Dynamics ERP Upgrade Services
We are experts for Microsoft Dynamics including the Microsoft Dynamics 365 Business Central Migration Program
Why upgrade to the
latest
?
Conceptualise, modernise and replace older on-premise custom in-house applications with a common modern architecture integrated with Dynamics 365 Business Central.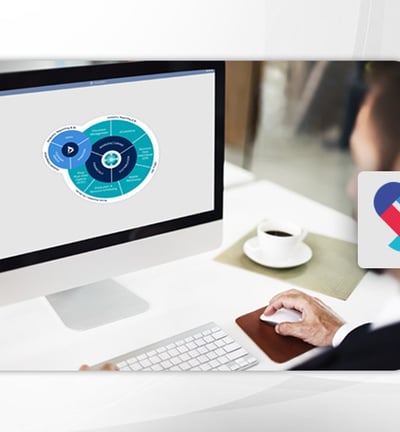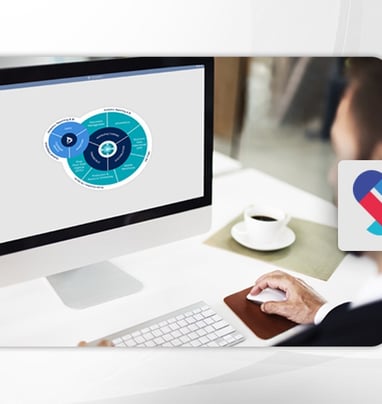 Pristine has been supporting Microsoft Dynamics for over 10 years now. Over that time we have performed well over 100 upgrades and implementations of ERP and Cloud applications. The Pristine's inhouse Microsoft Dynamics 365 Migration Program is specifically for Dynamics Business Central and NAV.
You may be working on on an older version from last few years and now need to upgrade to a latest version....
Your current version of Microsoft Dynamics NAV or Business Central may be ending Microsoft support. Pristine Business Solutions will still support your and your Business Applications, but Microsoft or your 3rd party add-ons may be ending their support. Being off support presents risks associated with security, bug fixes and compatibility concerns.
You may want to go for Cloud-hosted solution rather than on-premise solution..
With new cloud Offerings from Microsoft available in the latest version of Microsoft Dynamics 365 Business Central you may want to avail the facility to give up the unnecessary burden of keeping and maintaining an on-premise server and make your support openly available for risks. Cloud-based ERP from Microsoft are available on a subscription basis and include cloud-hosting from Microsoft on Azure which means better speed and reliability on a reasonable and effordable costs.
You may want to use the new features and functionalities available in the new version which was not available in the old version you are using..
Microsoft not only upgrade the technologies but also offers new functionalities and features which are available only in new versions. This would increase the value of solution and increase the overall return on investments. Some of the features might impact huge on your productivity and efficiency.
For more information please contact us
contact@pristinebs.co.in