Microsoft Dynamics Business Central and PristineFulfil for your E Commerce Business...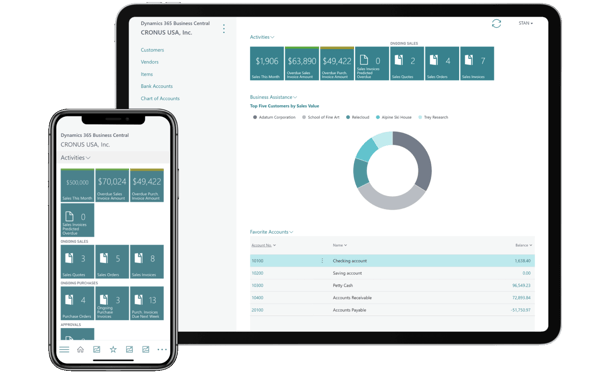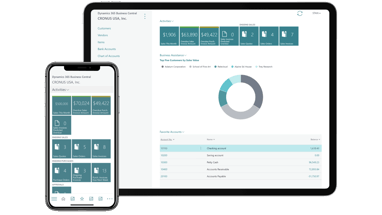 Streamline your core processes while
scaling

your business
Combining our PristineFulfil and ERP offerings would make a scalable and integrated WSM and ERP Solution.
Connect with your webshops, get the marketplaces, own webshops orders at one place. Create zone wise, customer state wise, delivery service provider wise picking and packing as per preferences.
Integrated with delivery service providers and handling the RTOs and Customer returns with all complex business scenarios. All the data is well posted with ERP costing and accounting entries. Make most out of our most digitised and scalable solution for E-Commerce companies.
What are the key challenges taken care in this solution..which makes it
special

?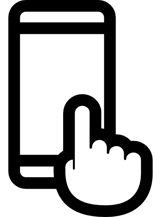 Complete mobile based picking. We have introduced warehouse management solution with it - Pristinefulfil which is an inhouse solution. This transferform your warehouse in to a completely paper less digitised place of work.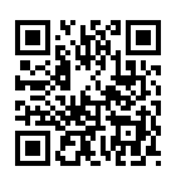 QR code code based or barcode based serialised inventory management for better and accurate inventory picking and put-aways. This is the best solution you can give to your warehouse. This increases your turn around time and reduces the time of returns put-away.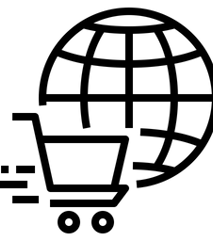 Well integrated with Market places and your own webshops. This ensures all orders in one place and give you control over your inventory and all market place management in one solution. Now forget about updating everything everywhere manually.