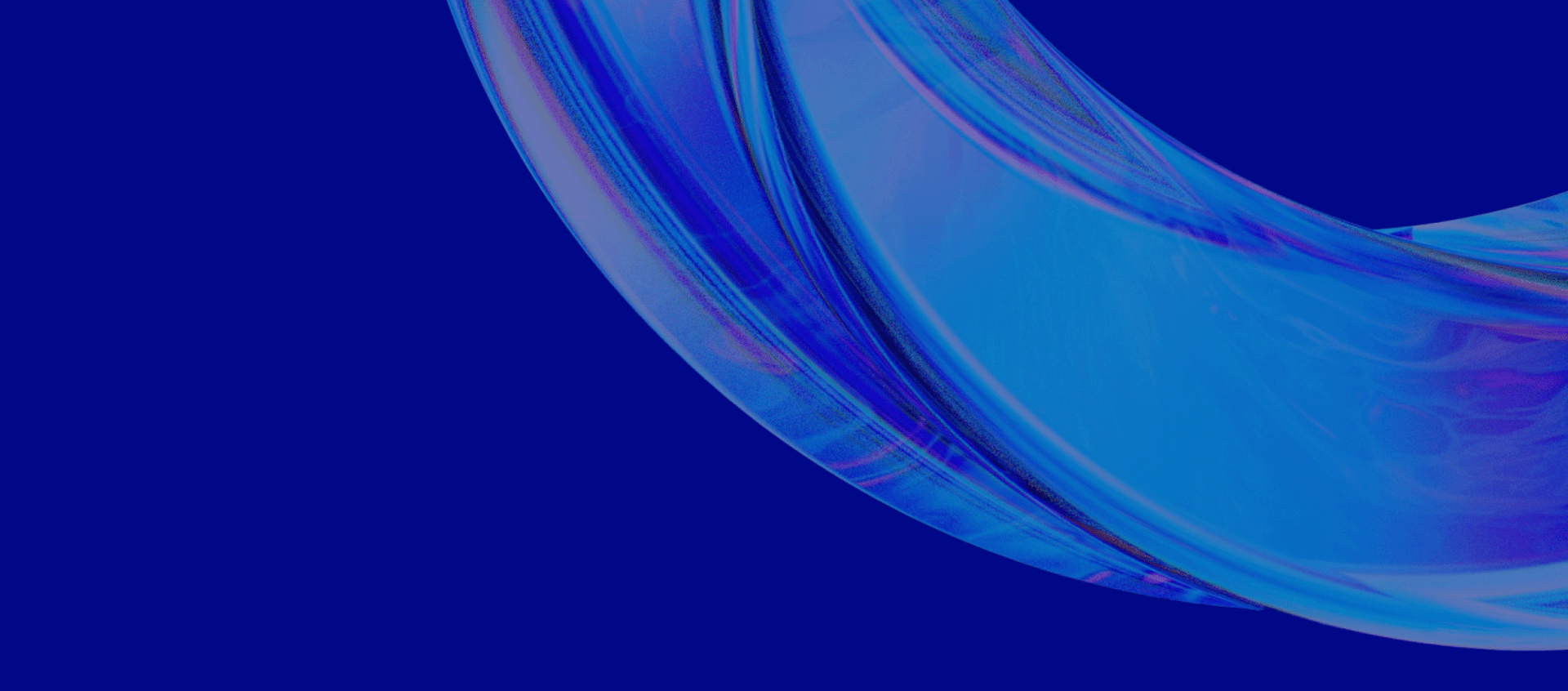 To bring the best business management platform to entrepreneurs, employees, work teams, and innovators around the world.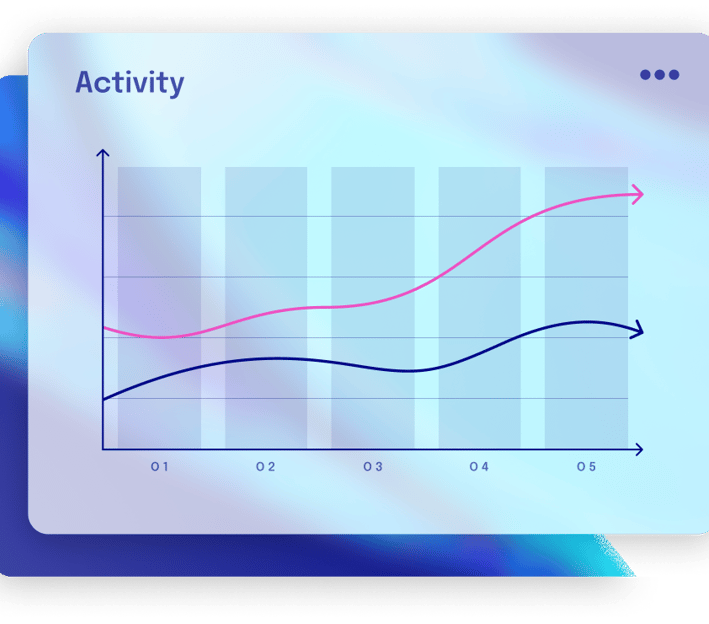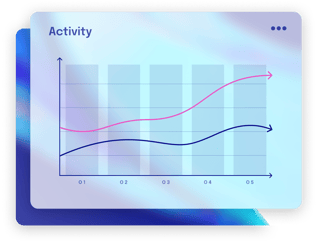 Pristine Business Solutions is a leading Microsoft Gold partner company delivering customer success centric Microsoft Dynamics 365 solutions in India, New Zealand and Australia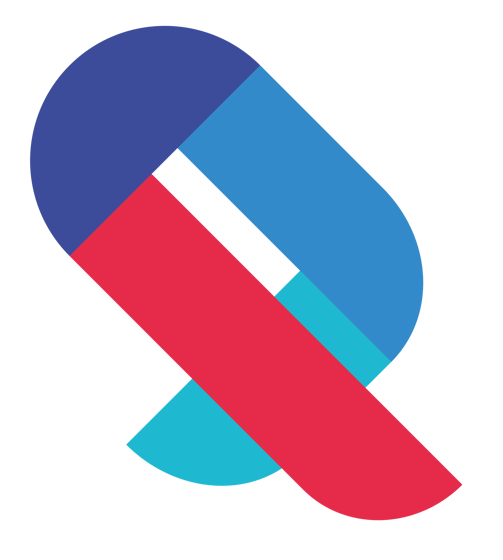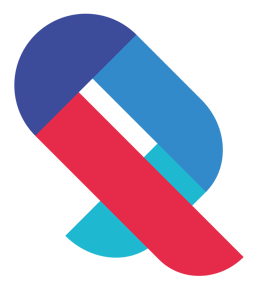 Our founder
CA. Manish Chauhan realized that the world of data analysis was a hot mess while working for a big international corporation as an Audit and Accounts Head. Seeking to make it easier for companies worldwide to make sense of data, He set on a mission to change the world of data management himself.


Our story
Pristine Business Solution was initially just one man with a laptop and a desire to make people understand ERP better, and make more informed choices in their daily life. Quickly, what was meant to be a side project grew into a viable business with a handful of employees. At first, Pristins's main focus was flexible ERP, easy to use interface and data visualization, but slowly the team grew and was able to focus more on projects requiring advanced systems like mobile warehouse and POS systems.

Now, Pristine is working together with esteemed brand names to make their operations simpler, fast and accurate.
Qualified employees
Not only is our team full of professionals – we're a fun bunch, too.
Projects delivered
Last year, we successfully completed over 75 individual projects.
Key industries
We have specialist experience in a handful of industries.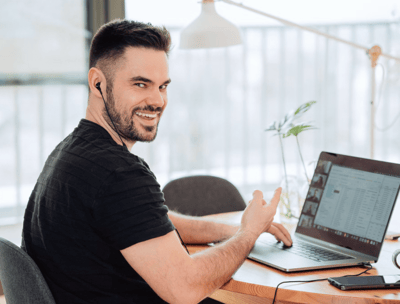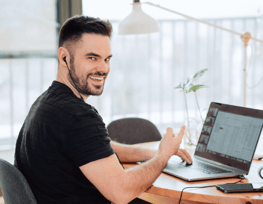 ERP Consultants
Out team can help to choose right ERP and implement in timely manner ensuring maximum ROI
ERP Auditors
We do information technology audits of ERPs on Microsoft Dynamics Platform.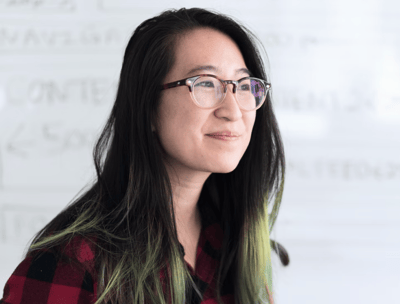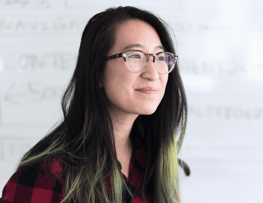 Web Developers
We are in development of custom web applications for the daily needs of an enterprise
Mobile App Develops
We develop the android based utility applications for agriculture and e-com companies. We can built one for you as well.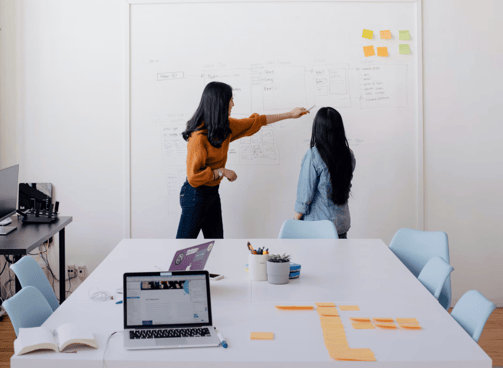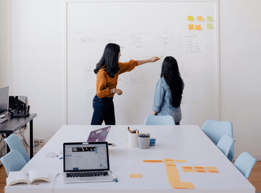 We believe in your success and that Microsoft ERPs can help you achieve the best results for your business, regardless of your field or industry.
Global experience
We have worked with multinational companies, as well as smaller businesses from all continents.
Quality for value
Our motto is to provide only the highest quality to our clients, no matter the circumstances.
Favorable terms
Each project we work on is tailored to the particular client's exact needs, not the other way around.
High standards
We take data seriously, meaning that we only deliver work that we can be proud of.
Whether you have a request, a query, or want to work with us, use the form below to get in touch with our team.