Take your manufacturing on cloud with Microsoft ERP...
Control, Manage people, workflow, and processes to support your production process, bring accuracy, efficiency, and improve your user and customer experience with Microsoft Cloud for Manufacturing.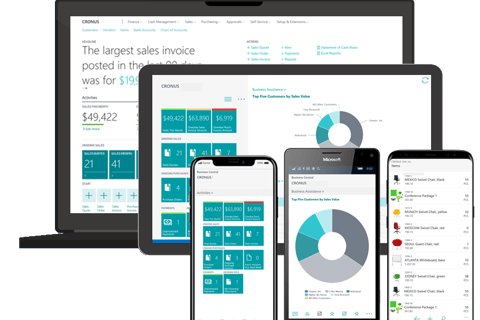 Manage all your productions processes in Microsoft Manfacturing OnCloud
This solution is designed to take your manufacturing processes to complete automation and transform your complete production to new heights of efficiency and accuracy. It covers from warehousing, supply, logistics to distribution and dispatches.
This completely customised cloud manufacturing industry solution can help manufacturing companies to introduce and inculcate new business automations and take their process flow to complete accelaration by connecting people, operations, workflow, etc. to start gaining profitable results at scale.
Achieve Reliable growth in manufacturing with Dynamics 365 Manufacturing On Cloud Solution.
Strengthen your manufacturing business by connecting systems and data while building better customer relationships using real-time insights. Give tailored solutions to all your Business Departments like Sales, Production, Asset Management, Sourcing through driving innovations and optimising operations.

Why Microsoft OnCloud Manufacturing Solution is best for you...?
You can bring an extra ordinary revolution in your overall manufacturing work flows. You can enhance your operations staff's efficiency and accuracy, automate their operational workflow. The advanced resource planning and execution module enables graphical interface for you to analysis the current and future available resource times.

keeping in view for global markets, its challenges and your demand of going global, this solution can help you to effectively connect, control, and manage your all channels in implemented Microsoft Dynamics 365 Business central, Microsoft Power BI, Microsoft Teams, Microsoft Azure, etc. all by Microsoft Dynamics 365 Business Central - Manufacturing On Cloud Solution. It is multi lingual and multi currency solution.

Rather the base solution of Microsoft Manufacturing module is itself a complete with its all necessary configurations of Bill of Materials, Work Centers and Machine Centers Routings, Production forecasts, MRP and MSP Planning, but still you can customise completely to accomodate specific requirements as per your industry challenges or demand of product.
What all features make Microsoft Oncloud Manufacturing Solution a complete solution for Manufacturing companies...?




Multi-Level
Production
Bill-of-Material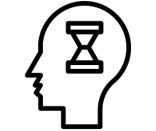 Production Schedule Management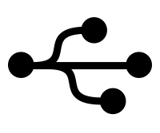 Rejections and By-Products
Best Solution for your production operations, Process Costing and Accounting Needs....