Microsoft Azure Cloud Solution Provider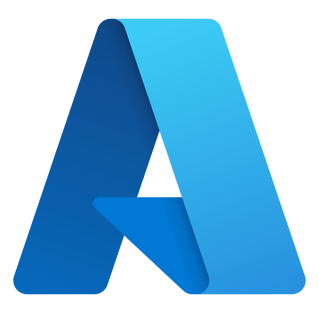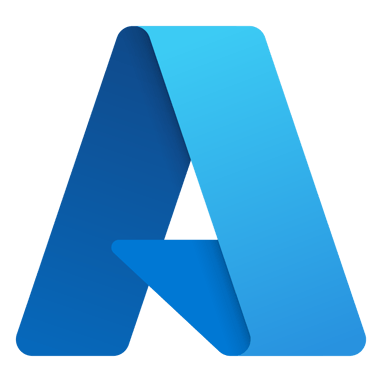 Hosting your business critical business applications on one of the world's best cloud.
Companies and large scale enterprises around the world are gaining great success with business solutions powered by Cloud on Azure. They are digitally transforming their business in the way they do business with scalable & secure cloud-enabled enterprise applications.
Around the world and in India companies are using Microsoft Azure to handle and drive their business management applications. With Azure cloud services, customers can rapidly deploy and manage simple to complex applications with ease and affordable cost. Microsoft Azure offers wide range of frameworks, programming languages, OS, SQL and MySql databases which allows enterprises to maximise their infrastructure capabilities.
We, Pristine, provide the Azure services to deploy on premises application offered by us. We deploy Microsoft Dynamics NAV, Microsoft Dynamics 365 Business Central, WMS and retail solutions on Azure Cloud. We offer managed services and 24 hours support for supporting the infrastructure deployed with the solution. We understand the criticality of the business continuity and scalability of business. We offer one of World's best compute services for your application deployment services.
we are Microsoft Azure partners from last 5 years now. We have been providing the Azure services to our clients for their all kinds of application deployment requirements.
For more information about offerings in Azure please contact us..