Quick Implementation, Easy to use and a complete erp solution for your steel pipes and tubes business
We are specialised in implementing the ERP of Microsoft Dynamics Business Central with rapid implementation methodology which enables you to drive quick ROI from this solution
Pristinefulfil for Steel Pipes and Tubes
We deliver all unique features which steel pipes and tubes industry need for ERP Implementations. We have immense experience of implementing this solutions for diversed industries from last 11 years.
Our rapid implementation strategy would enable you to implement this solution in your company in few weeks. We have already configured all your requirements in this solution in easy to use fashion. You do not need to guide us through your basic operational requirements, We know how this industry works. So our benchmarked solution for steel pipes and tubes would give you a already tried and tested product in your industry. This is a complete risk free investments for you in your erp.
Things which make our solution
unique
We know how your industry works and understand the challenges you face in day to day operations and inventory management.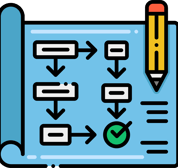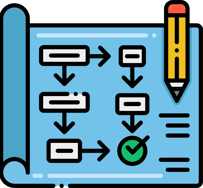 The order wise planning and tracking can be done in the planning module. You can track the order level stage of production also which can be tracked through the planning. The production created can give you the inventory of coil and other raw material requirements and availabilities.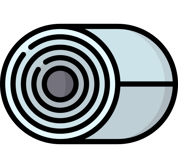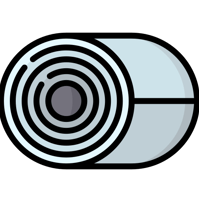 Coil Slitting and Pipe Manufacturing
The lot level tracking of coil and then after the slitting the coil is further slitted and turned in to multiple slit items which changes the characteristics of the item. This makes the system so unique that you can change the characteristics of the coil to slitted coils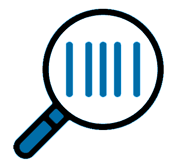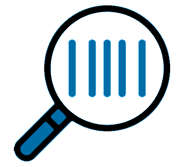 Lot level tracking of coil and backwards to coil lot
The stock management and tracking of the lot till coil are made really easy. The pre configured reports and tracing dashboards are available in which you can track the lot level information of the coil from FG.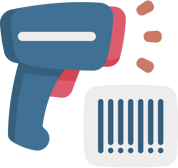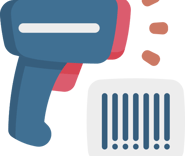 Print barcodes for your coils
The stock which is received in warehouse for coil can be easily barcoded and scanned while its movement. It makes fast capturing of the data and more accurate and disciplined data entries in the system. The barcode would have all the relevant information about the vendor, lot number and its basic characteristics.