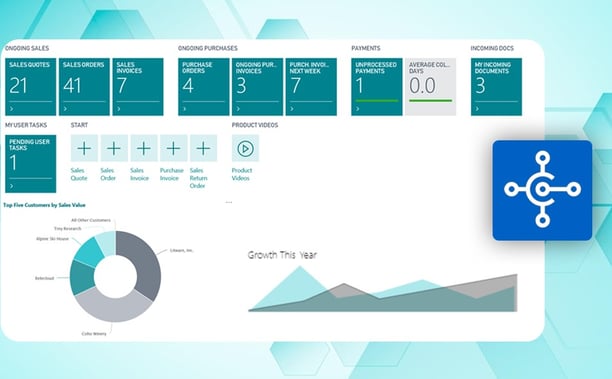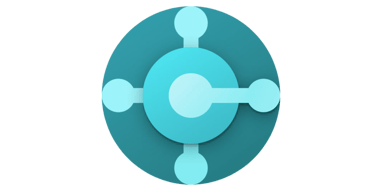 Microsoft Dynamics 365 Business Central
Digitally transform your business process to gain maximum growth realisations, control on business critical areas and revamp your business outcomes with the implementations of Microsoft Dynamics 365 Business Central
Get real time information of your business to run it effciently
The Microsoft Dynamics 365 Business Central is best solution for companies who are scaling and need a flexible solution. This solution is cost effective for implementation and maintaining for long-run. This gives complete integrated modules for Accounts, Sales & Distribution, Advanced Warehousing, Manufacturing, HR & Payroll, Logistics, Procurement, Marketing, Inventory costing and reporting, real estate, retail and e-commerce modules. We have developed some modules over the same as in-house development like inbound and outbound quality, etc.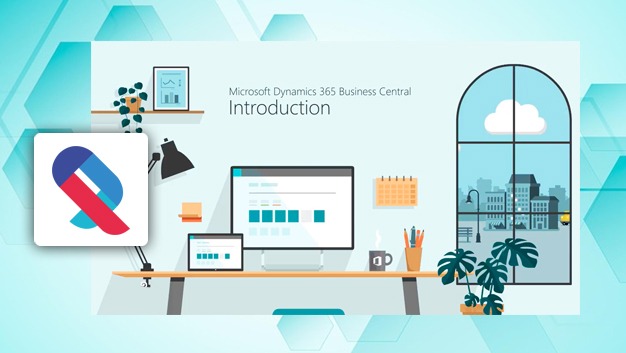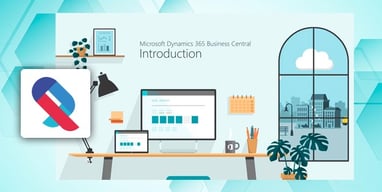 Let business central takes care of your business processes and integrate all together to enhance the efficiency and accuracy of all the departments.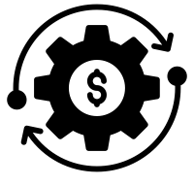 All the financial and accounting requirements have been met with integration with banks. This module has dynamic tools like accouting schedules and analysis by dimensions which gives user the flexility to create a new rpeorts themselves as per the new management requirement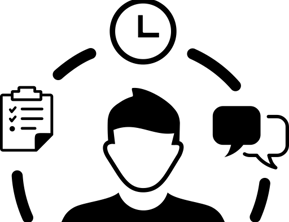 You can manage the projects by breaking the project in to project jobs and then managing the resources i.e. project staff and inventory in project. It can handle the milestone based project billing to customer. Project based reporting of profitability, cost structure are available in the module.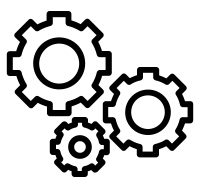 The production processes can be well configured in the base processes of manufacturing module of Dynamics Business Central. Essential features like multi level bill of material, production routing and resource planning, Production plan and execution, costing. This improves the overall reporting.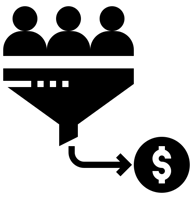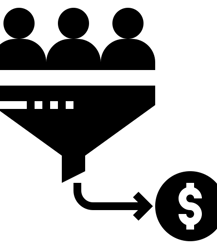 The marketing process includes creating new leads, followups, opportunities and stages tracking. The logs of interaction with leads or contacts. Bulk mailing to customers, quotations and conversions. Reporting for analysis. The Order booking and shipment with invoices to customers. Customer account management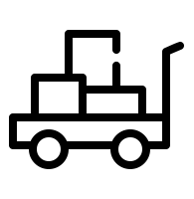 The procurement module includes purchase plan, open-to-buy, back to back purchases, drop ship purchases. The replenishment planning includes the multiple policies which you can choose to implement as per your processes. The procurement plan is connected with production and sales plan. The Purchase Orders can created automatically. The vendor portal is also available to handle vendor communication.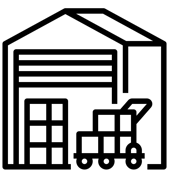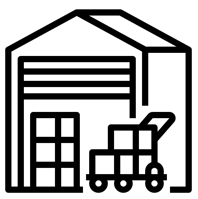 Location can be created with zone and bin management. The modules includes stock inbound process, put-aways after quality check. The warehouse movements, cycle counting. Order fulfilment, picking, shipments and logistic process. The handheld based device can be used for all the barcode or QR scanning for all data movements. The warehouse people roster, efficiency reports, loading reports, etc.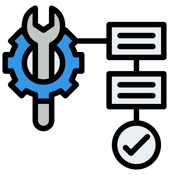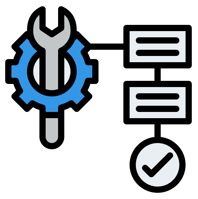 Post sales service management module includes the spare management, service contracts, service call and job creation with onsite service management. The service team mobile application for updating the service reports online with images of site. The warranty terms wise service invoices can be Done. The reporting for tracking service jobs status.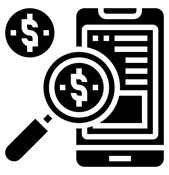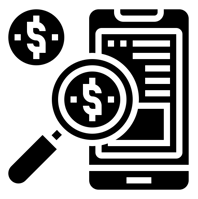 Handling the employees salary processing, leave management, leave encashments, final settlements, taxations and attendance. The employee self service portal is also available for giving the application to employees to see salary history, KRAs and its scorecards. Training and interviews can also be managed. It is well integrated with Accounts module.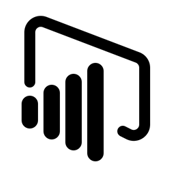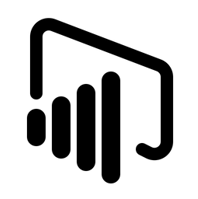 Well integrated with Microsoft Power BI for graphical reporting interfaces. The real time reporting dashboards take your reporting to a new height. The reports shows the insights of the business to anable you to take business decisions on right time. You can choose any template of reports pre-designed or you can create your own reporting templates.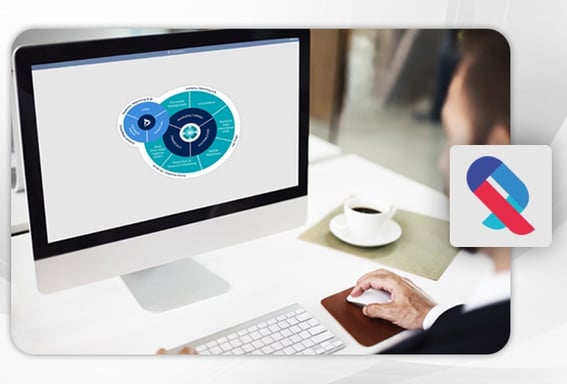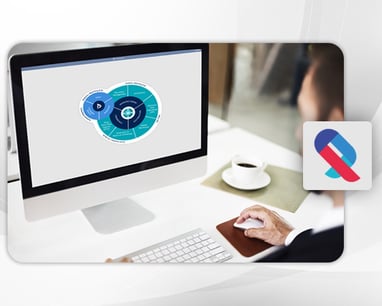 Business central which scales with your business growth
OnCloud or Premises versions of Microsoft Dynamics 365 Business Central are available with powerful and scalable modules. The processes can be customised as per your business needs. We provide complete implementation and maintenance service for customising the solution as per demand of your growth processes and requirements. The Solution is well equipper with the technology which can integrate with other solutions as well so that it can speak with your other third - party solutions. Lot of reports are available in the base of solution but we can customise the reports as per the user requirements.
Dynamics NAV to Business Central Upgrade!
Are you planning to upgrade from Microsoft Dynamics NAV to Dynamics 365 Business Central?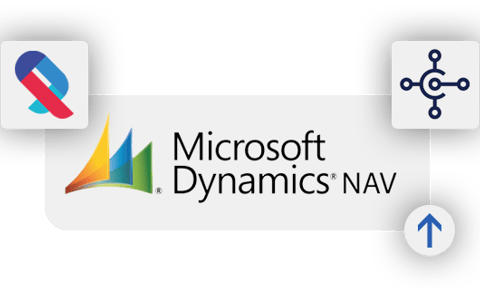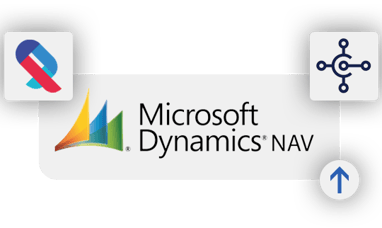 Business Central Services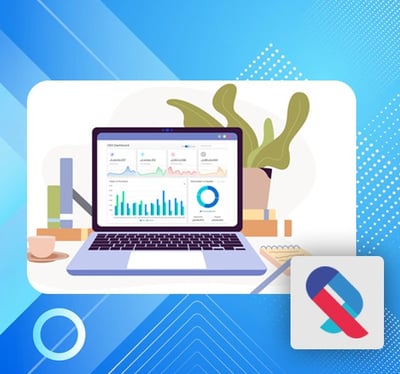 We offer the Business Central on cloud or Business Central On Premises both. You can choose any one as per your business requirements.






Business Central Implementation
Give your business an all-in-one ERP solution so that you can be free from the worries of process optimisation and digital transformation.
Upgrade your Microsoft Dynamics NAV or Older Version of Business Central to the latest Business central to get the latest functionalities and technologies.
We ensure your business must go on. We provide multiple type of flexible service plans so that you can choose as per you requirements.