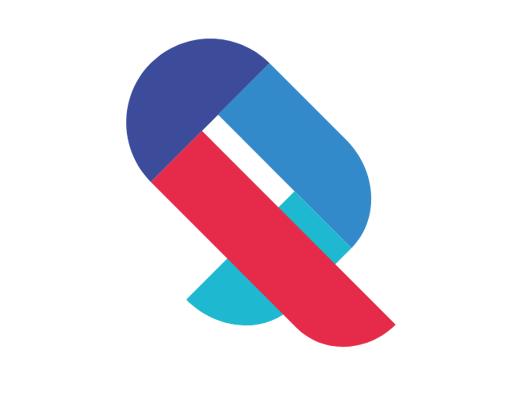 Seed Production activities on Mobile

Marketing CRM for field activities

Distributor Application

Easy to use and implement

Rapid Implementation Strategy

Integration with other applications
All your field activities goes
mobile
One mobile application which would make your data gathering for seed production and marketing department from fields make electronic. It eradicates all traditional methods of data updates for field monitoring and sowing reports. This would not only make your data accurate but realtime and the moment data is posted on mobile in field, it would be available to you for analysis.
Pristinefulfil- Seed App
Modules
Shift to our fully integrated and digitised Seed Application to enhance the control over the daily activities of your staff on fields. Production and marketing department are all working on same app. They can update their daily activities. This application have all features you need for your seed industry requirements, We do have a dealer and distributor application for the purposes of ordering or order updates facilities to distributor and stock liquidation updates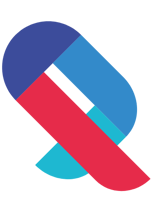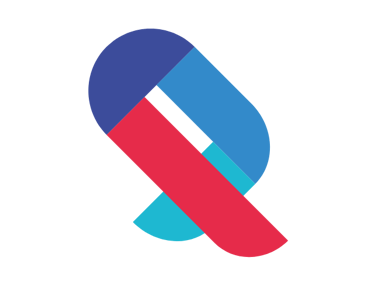 Sowing information with the google tagging of the sowing area with relevant information of lot number issued by organiser to farmer, land and expected yield with farmer profile.
Lead time based notifications to the production staff on the field to complete the field inspections and monitoring. The inspection reports are updated with the images and validation of google location.
The production staff can update the lot number which is being shipped to plant and with the information of logistics. The plan can verify and can use the information to update the arrival and lot information.
Marketing can do their farmer days and distributor days. They can have a budget and can plan a event. When Event is approved and completed, they can upload the expenses and event completion report with images of the event.
The dealer or distributor can create an order and can also update the return information. They can also see their profile and can update the stock liquidation. They can see the complete catalogue and can also create an booking indent for the season.
The marketing and production staff can update the daily activities on mobile with the Travelling and DA bills, all other expenses reimbursements. They can also see the current location of employees..
Ask for your demo and free trail
You can ask for the demo and free trail. It is quick to start and implement. So, contact us for the same.