ERP Needs of E-Commerce Business Turning to Offline Retail
The E-Commerce businesses like pepperfry and lenskart are opening retail stores quickly. In a short span of time these businesses have opened retail stores and FOFO stores in good numbers. Every E-Com businesses needs a very flexible ERP solution and now after introducing the retail area of operations, the complexity and demand & Expectations of the customers have increased three folds like returns online purchased goods in retail offline stores, purchasing the goods from retail stores and delivery via e-com channel.
ERP IMPLEMENTATION
Competing in the e-com market and harnessing the retail opportunities from the help of inventory in hand and supply chain, the e-commerce companies who have proved their capabilities in the E-Com business are entering in the retail offline business very quickly.
The challenges which these companies are facing is to have an integrated ERP which must have following important components:
A paperless mobile Warehouse Management Solution : That ERP must give them a complete paperless warehouse management solution which must be good enough for minimising the Turn around time and cost of operations with increased accuracy and speed. The WMS must be storing the expiry dates and serialised inventory to better control over return of goods and have a disciplined warehouse operations.

An Integrated OnCloud POS Solution with Omni Channel Capabilties: This ERP must have an integrated ERP retail and POS Solution which must have following capabilties:

Centralised Customer Profile Management

Integrated with Online Platform or E-Commerce Website for offers and prices.

The customer loyalty program must be well integrated across all channels.

The Inventory of stores can be replenished automatically with reorder policies.

The discounting offers must be well integrated

The real time sales across all stores can be seen in the reports quickly

returns of stores can be done by customer at any other store

Stock purchased from Online Website can be returned through the offline store

EPR realtime data management with no lag of data from markeplaces, ECom website, Warehouse operations from B2B & B2C transactions together.

All compliances should be pre-configured like e-invoicing, e-way bill generations

Accounting solution must be part of the core ERP
The solution offerings of Pristine Business Solutions covers all resolutions of the challenges of E-Com businesses turning towards the retail businesses.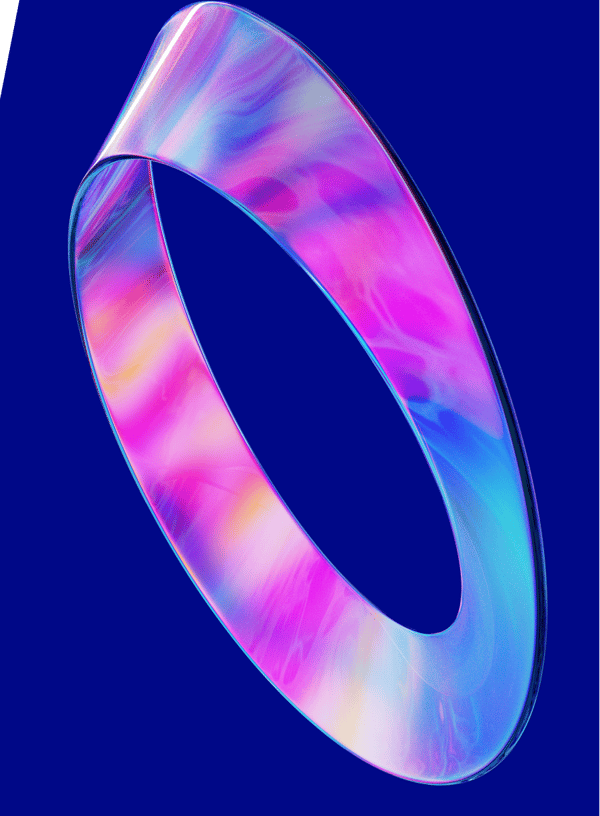 Whether you have a request, a query, or want to work with us, use the form below to get in touch with our team.